Insurance has a central role to improve the resilience of communities around the world. Bridging the protection gap is a big task that calls for an unique business model to deliver results.
Our Vision
To economically empower the underserved
To understand the underserved's inhibitors and their complex interactions
To develop innovative, customer centric solutions by bundling services that comprehensively address these inhibitors
To master partnerships and networks to deliver these solutions
To make solutions affordable through technological innovations to mitigate frictional costs
Mission
To provide socially impactful, commercially viable insurance protection to the underserved.
Values
Collaboration
Innovation
Integrity
Respect
Transparency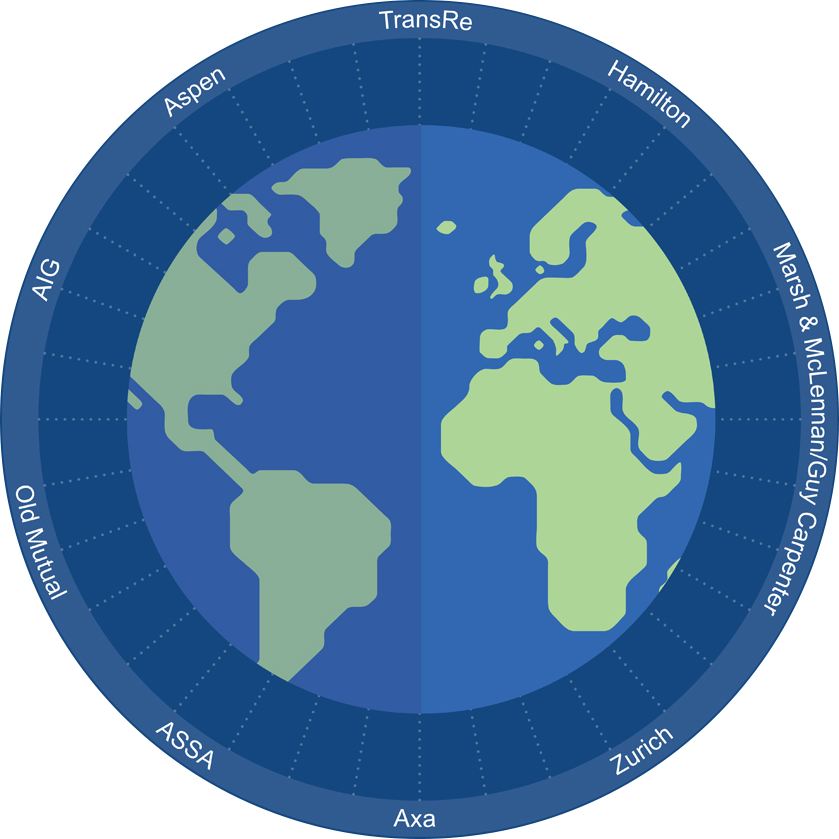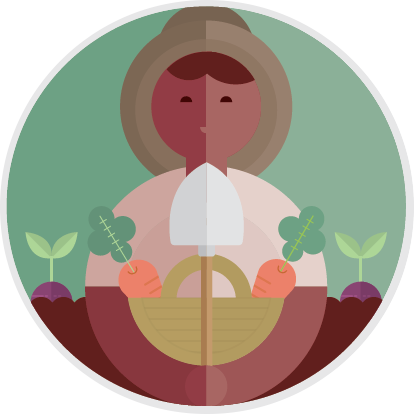 Farmers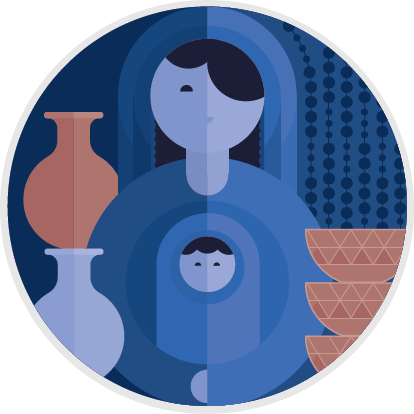 Microentrepreneurs
Underserved Communities
Platforms
Platforms represent a continuously improving repository of tools and knowledge that drive synergies across market-facing ventures and value creation. Platforms underpin our ability to design and launch ventures quickly and efficiently. The platforms are as follows:
Climate Risk

Technology

Data Services

Social Impact

Education
Collaborative Talent
Blue Marble has a core management team that is complemented by experts seconded from the consortium companies.

Impact Capital
1

Working Capital

Funded equally by all nine consortium members

2

Investment Capital

Blue Marble manages a venture capital fund that is owned equally by all nine consortium members

3

Outside Investments

Welcomed at point of scale of venture